THE FOLLOWING IS A PUBLICLY SHARED PHOTO FROM THE FULLERTON SCHOOL DISTRICT SUPERINTENDENT ROBERT PLETKA'S FACEBOOK PAGE WHICH IS LINKED UP ON THE DISTRICTS OWN WEBSITE:  https://www.facebook.com/photo.php?fbid=479084712158056&set=a.467172693349258.106292.467056220027572&type=1&ref=nf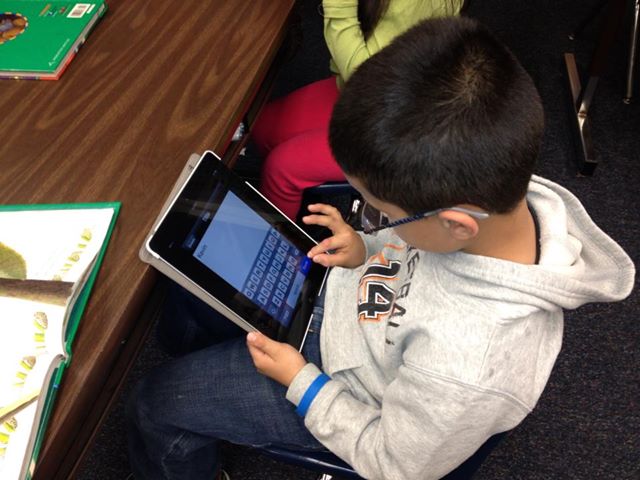 THIS CHILD HAS A MICROWAVE TRANSMITTER THAT EMITS PULSE MODULATED MICROWAVE RADIATION WITH PEAK LEVELS POTENTIALLY TRILLIONS OF TIMES THE NORMAL BACKGROUND LEVELS RIGHT SMACK DAB IN HIS LAP IN DIRECT PROXIMITY TO THE CHILD'S SENSITIVE DEVELOPING REPRODUCTIVE AREA.  THIS IS IN HIS CLASSROOM WHERE THE DEVICE IS UP AND RUNNING FOR MOST OF THE DAY. WHAT DO YOU THINK HAPPENS AT HOME?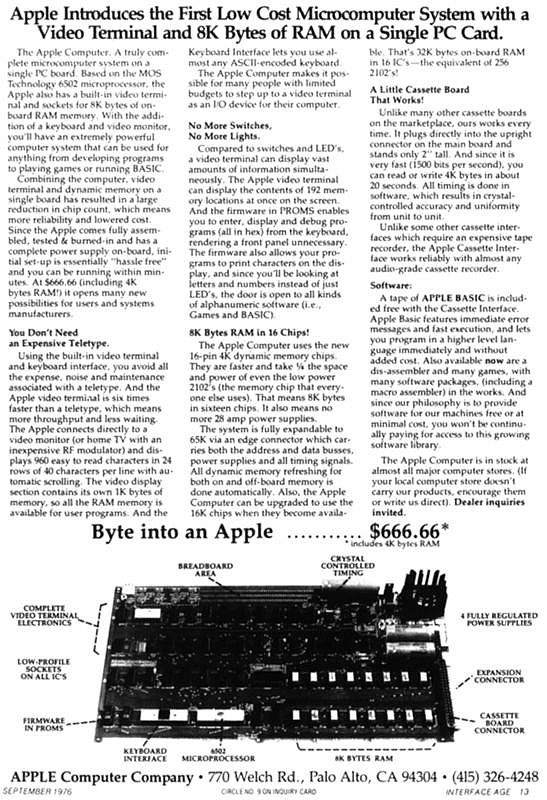 $666.66 LIST PRICE                                                                                                                  $666.66 INVOICE
In all of my years on this planet with thousands of trips to the brick and mortar stores and online shopping, I HAVE NEVER SEEN ANYTHING PRICED AT $666.66? Have you? Well back in 1976 you may have been too busy waiting for the Freedom Train to roll into town, watching the midnite special or perhaps it was simply before your time. Ladies and gentlemen, I believe that back then some folks launched their flagship with some down right eerie coordinates that will lead your children right into the optometrist, the oncologist and last stop is the fertility doctor's office. Some 40 years later, what's still in your face now is the black apple of somebody's eye with a "byte" out of it. So what is going on with these WiFi systems and these devices?
WHILE OBAMA IS RAMMING HIS WIRELESS BROADBAND AGENDA INTO EVERY LAST SCHOOL IN AMERICA:
HOW DID APPLE GET THE TECHNOLOGY MONOPOLY IN THE SCHOOLS?
WHAT THE HECK ARE THESE MICROWAVE TRANSMITTERS DOING TO THE SENSITIVE DEVELOPING REPRODUCTIVE AREAS OF THESE CHILDREN?
GIRLS ARE BORN WITH THEIR IMMATURE FOLLICLES THAT BECOME EGGS.
WHAT ARE THESE DEVICES DOING TO THEIR EGGS?
ARE THE NON-THERMAL EFFECTS OF WIRELESS RADIATION RESULTING IN STRUCTURAL ISOMERISM IN THE YOUNG GIRLS INSULIN RECEPTORS? IS THE WIRELESS EXPOSURE BEHIND THE CURRENT OUT OF CONTROL EPIDEMIC OF POLYCYSTIC OVARY SYNDROME IN OUR ADOLESCENTS?
ARE THESE EMISSIONS HARDENING THE ZONA PELLUCIDA RENDERING IT IMPENETRABLE?  
IS THIS BY DESIGN? IS THERE A STEALTH AGENDA TO AFFECT HUMAN FERTILITY? 
ARE THE SCHOOLS INVOLVED?
ARE THE PARENTS INVOLVED BY LOADING THEIR HOMES UP WITH WIRELESS TECHNOLOGY THAT THE GOVERNMENT AND THE SCHOOL DISTRICTS ASSURE THEM IS TOTALLY SAFE?    
Remember these are our children, that they depend on us for protection and the future depends on them being protected. There will be no future if their reproductive future has been stolen from them. It is foolish to trust people you don't know, in places so high and far away that you will never meet, about a danger that most people do not understand, that most people would never suspect, with what you and I and the rest of humanity has taken for granted for the last 6,000 years: our and our children's reproductive capabilities.  So many today pharmaceutically and prophylactically attempt control or thwart it. No one that I know, however, is ready to willingly relinquish it, much less surrender that of their children. Do not kid yourself folks. I believe that there are those in the highest positions of power that are hell bent on doing just that.  It is flat out dangerous to think that the technology has not yet arrived to carry out the most insidious of agendas.
I think it is flat out shameful, to be a school official or a parent and willingly ignore all of this :http://thefullertoninformer.com/looky-here-ladies-and-gentlemen-the-devils-in-the-details/ because I believe if you do just that, it spells the beginning of the end of the line for what you and I once were: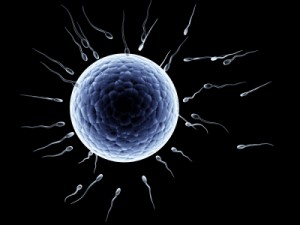 Could this spell the end of what our kids will someday assume they were entitled to as a God given right?  Will they ask us why we didn't fight for it and for them? What then will you tell them my friends, what will you look them in the eyes and tell them? http://thefullertoninformer.com/what-is-wifi-doing-to-your-daughters/
Wireless technology DOES NOT BELONG IN THE CLASSROOM PERIOD! COMPUTERS CAN AND DO, AS LONG AS THEY ARE HARD WIRED.
I believe that of all the sins in the world, that cowardice is by far the worst of them all. It is because of this one that all the rest are allowed to flourish, spread and run their destructive course driving humanity right off the cliff into an abyss. Look at what is happening to our children's minds with the music, TV, movies, video games and yes even some of the curriculum in the schools. The war for their souls being patently obvious, is already well underway. Right now ladies and gentlemen, this whole kit and kaboodle is on the line and hidden in plain view for all to see. Wake up and rescue your children and your family's lineage. It will be 10-20 or even 25 years before you will know and by then it will be too late. 
LAUSD just got soaked for over a billion dollars on this wireless waste and now 60 million a year will soon be needed to keep the microwave transmitters ticking away:
http://thefullertoninformer.com/looky-here-ladies-and-gentlemen-the-devils-in-the-details/